Data-Driven Strategic Management

for Everyone.
We give everyone access to data and analytics to make data-driven strategic decisions. 
› Free › No Credit Card › No hidden fees
Holistic

.




360° Business Analysis.
Neutral & Unbiased
We only provide you unbiased insights and recommendation. We have no no hidden interests.
Independent
MoreThanDigital is 100% independent and privately owned under our #bethechange commitment.
Secure
Nobody has access to your data except yourself. We take data security and privacy seriously.
Measure Business relevant

KPIs and F
inancials.
By analyzing key financial data, organizations can make better decisions about where to allocate resources and how to grow their businesses.
Our financial analytics can provide insights into the right data to make informed decisions about where to invest money and how to improve their overall financial stability. In addition, business analytics can also be used to monitor spending and track progress against their industry or relevant peers.
Analyze the Maturity of
Key Business Areas.
MoreThanDigital has developed a proprietary model that measures the maturity of organizations in terms of their ability to execute their strategic goals. The extensive model to measure businesses was created with input from over 70 leading industry experts and organizations.
The results of this analysis can help businesses make data-driven decisions about where to allocate resources and how to optimize operations. This way we enable every organization to make data-driven strategic management (DDSM) decisions.
Global Leading


 Business Analytics Platform.
Measuarble Business Dimensions
Every Industry. 

For All

Company Sizes.
Insights measures the foundation of any organization. It is suitable from smaller companies to large international corporations. You're not limited or overwhelmed. When you get bigger, you just invite colleagues or spread the work around and you're good to go.
Analyze
The Entire Organization

. 


Or Individual Departments.
No matter how many different deparments you have – we got you covered. You can customize the Insights platform to only measure what is relevant to you.
You don't have departments like Legal or Sourcing? Just leave it out! You have the choice!
MoreThanDigital takes data security seriously. We have extensive measures in place to protect your data from being accessed by unauthorized individuals. We also use anonymization techniques to ensure that your data can not be accessed by anyone directly.
Only you and personnel you have authorized have access to your data.
Why should I use
Insights?
 Data-driven management is becoming increasingly important as companies strive for better results. But until now, data for better and faster decisions has only been affordable to global corporations or tech giants. But we're changing that now.
Thanks to MoreThanDigital Insights, data-driven management is becoming more accessible to businesses and organizations of all sizes. And that's good news for everyone. Because when companies make decisions based on data, they get better results. This helps the economy, secures jobs, and ultimately benefits society as a whole.
How does MoreThanDigital Insights do this? We provide access to the world's leading business analytics platform. And we make it easy to use so that you can focus on what's important: making better decisions for your business.
2,000,000 Executives
can't be wrong.
MoreThanDigital is trusted by millions of executives worldwide.
Read our story and our #bethechange commitment to know why.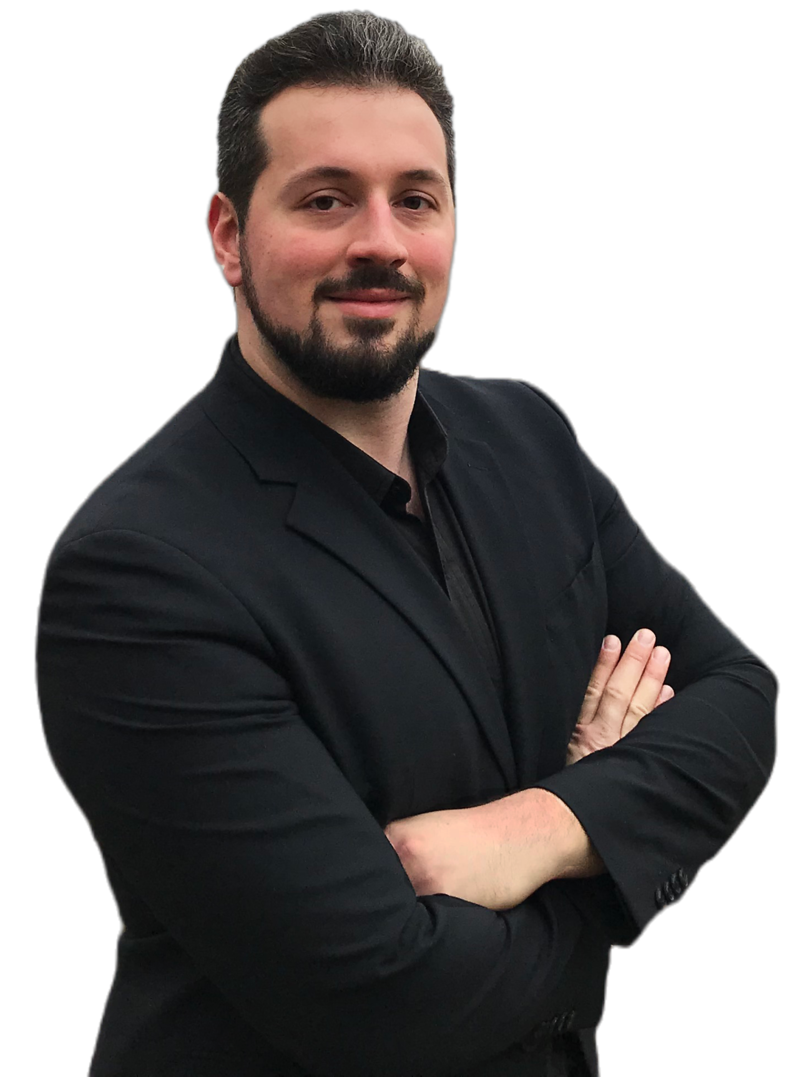 "At MoreThanDigital, we offer advanced tools
and knowledge accessible to everyone.
Fair access, for a fair future."
Benjamin Talin, Founder
MoreThanDigital 
Sign up today.
It's Free. Easy. Fast
MoreThanDigital Insights gives you a 360° view of your company and can help you to make better, data-driven decisions. Get the insights you need to grow your business today.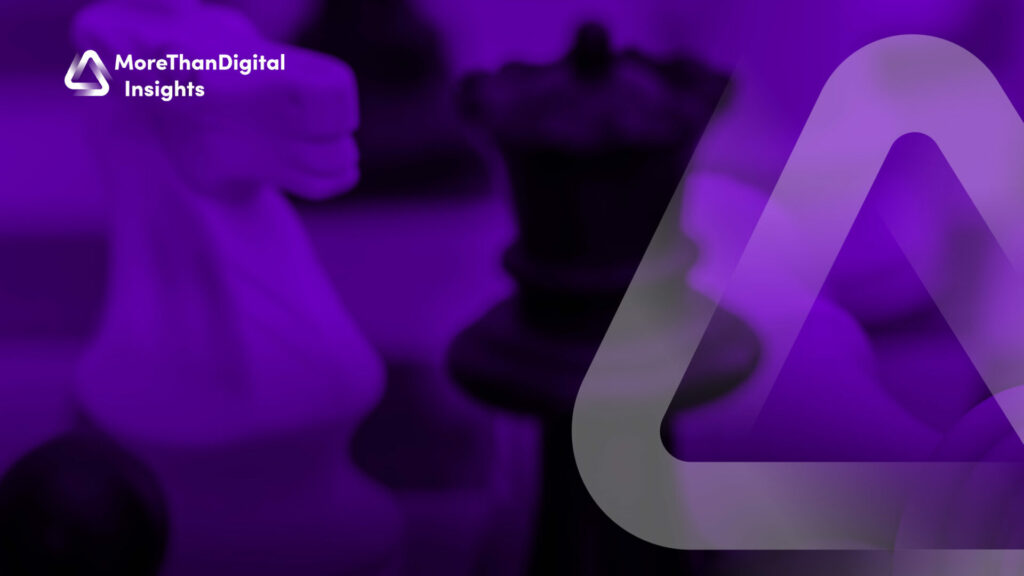 Companies neglect the very important issue of systematically planning their strategies. Find out the easiest way to make sure you have a plan and execute your strategy.