Our Commitment to You and your Data.
In an era where data is a powerful asset, MoreThanDigital Insights recognizes its responsibility in handling your data with the utmost care and respect. We understand that data security is more than a technical issue – it's a trust issue. We comprehend the challenges that come with managing sensitive information and we have made stringent measures to safeguard your data.
Decoupling and Anonymizing Data for Added Security
Our security architecture incorporates a multi-level strategy to ensure the utmost safety of your data. To enhance the security and privacy of your data, we've implemented data decoupling – separating personal information from companies, and companies from the benchmarking data. We've also gone a step further to anonymize all saved benchmarking data, effectively rendering it impossible to trace back to the source or calculate the original value.
Your Data, Your Control
We assure you that your data is yours and yours alone. We never share your personal data with third parties. Moreover, no one else can access your data except you and the personnel you have authorized. We employ robust mechanisms that allow you to control who can access your data.
Advanced Security Measures for Reliable Protection
Security is woven into the fabric of MoreThanDigital Insights. From our commitment to the highest data safety standards, to our cutting-edge security technologies, we ensure that your data is always protected. We deploy state-of-the-art encryption techniques, robust firewalls, and continuous network monitoring to shield your data from cyber threats.
Upholding Neutrality and Independence
As an independent and neutral organization, our priority is to provide unbiased insights and recommendations, free from any hidden interests. This guarantees the integrity of our services, ensuring that the recommendations you receive are solely based on data analysis and not influenced by any other factors.
A Future of
Secure Data-Driven Decision Making
With MoreThanDigital Insights, we're making data-driven strategic management accessible to everyone, while ensuring stringent data security. Your data safety is our topmost priority and we are committed to upholding this trust in every interaction.
By entrusting your data with us, you get to focus on leveraging the insights derived from our world-class business analytics platform for better decision making, and leave the data security worries to us. We remain steadfast in our commitment to protect your data, so you can focus on taking your business to greater heights.
2,000,000 Executives
can't be wrong.
MoreThanDigital is trusted by millions of executives worldwide.
Read our story and our #bethechange commitment to know why.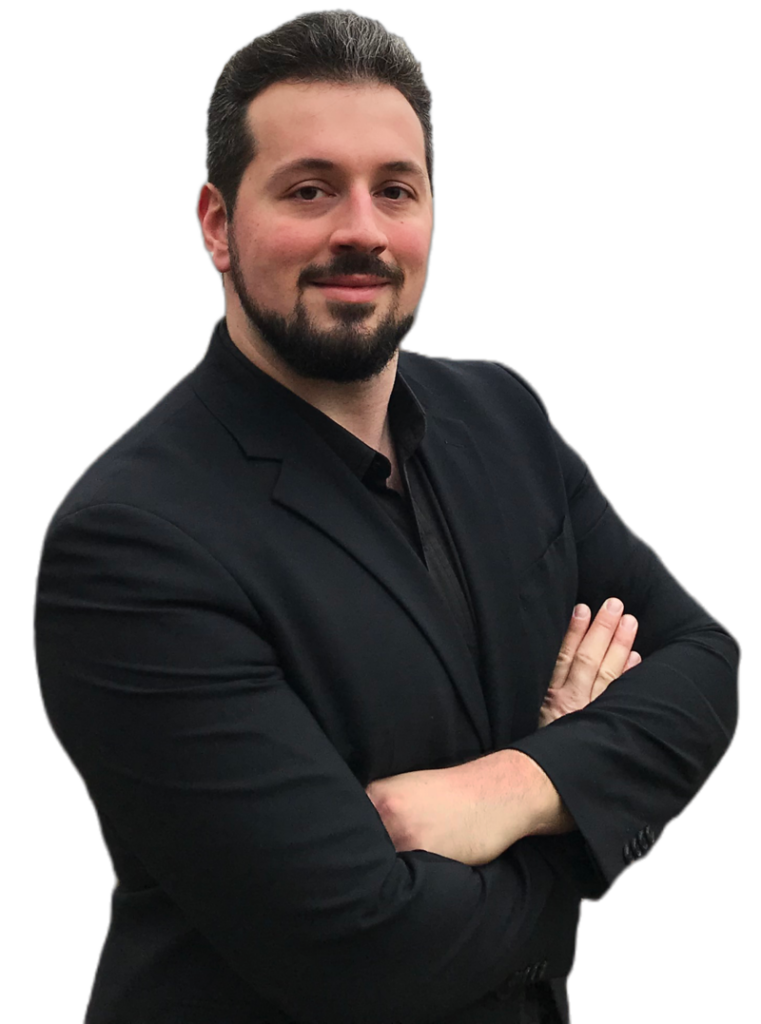 "Having spent years in the industry, I've witnessed firsthand the critical importance of data security in our increasingly digital world.
It is this deep understanding that has driven me to establish MoreThanDigital Insights on a bedrock of neutrality and independence.
Our sole mission is to deliver unparalleled insights that help businesses thrive, not to further hidden agendas. We're committed to ensuring your data remains secure, because we recognize that your trust in us is just as valuable as the data we help safeguard."
Benjamin Talin. Founder.
MoreThanDigital
Sign up today.
It's Free. Easy. Fast
MoreThanDigital Insights gives you a 360° view of your company and can help you to make better, data-driven decisions. Get the insights you need to grow your business today.