Attract New Customers
Leverage our platform to attract and secure new clients.
Boost Visibility
Enhance your market presence with our data-driven insights.
Scale Sales
Drive revenue growth through our comprehensive analytics.
Premium Access
Capitalize on our premium access to amplify your consultancy's offerings.
The full

360° Analysis
of any business
MoreThanDigital Insights is a powerful business analytics platform designed to bring high-level business intelligence within reach of all organizations. We provide comprehensive, data-driven analysis across 300+ business aspects – an advantage once limited to large corporations, now available for you and your clients.
Business Dimensions measurable
Neutral & Unbiased
We only provide you unbiased insights and recommendation. We have no no hidden interests.
Independent
MoreThanDigital is 100% independent and privately owned under our #bethechange commitment.
Secure & Safe
Nobody has access to your data except yourself. We take data security and privacy seriously.
Insights

for Consulting
Leverage MoreThanDigital Insights to expand your consulting services,
identify growth opportunities, and acquire new clients.
Turn data into decisions and profit.
Option 1 - Partner Finder Page Engagement
As customers finalize their results on our platform, they often look for professional consulting firms for further assistance. Being listed on our partner finder page puts you directly in their line of sight, enabling you to offer your services and secure new clients.
Option 2 - Upsell to Existing Clients
MoreThanDigital Insights can be a powerful addition to your consulting toolbox. By integrating Insights into your consulting process, you can identify potential growth areas for your existing clients and upsell your services accordingly, driving additional revenue streams.
Option 3 - Insights-Based Consulting & Acquisition
Leverage Insights to develop new consulting offerings tailored around data-driven analysis. Use Insights as a neutral assessment tool for proactive customer acquisition, positioning yourself as a consultant who relies on factual, unbiased data to provide solutions. This unique approach can help you stand out and attract new business.
Our Offer for

Launch Partners
Step into the exciting world of data analytics as a Launch Partner with MoreThanDigital Insights. Harness the power of premium access, visibility, and comprehensive support.
Together, let's unlock growth and democratize data analytics!
Unlimited Insights Premium Accounts
Enjoy unlimited premium accounts for your clients during the launch period, with no binding contracts. It's a part of our #bethechange commitment.
Featured Partner Profile
Boost your visibility by featuring in our Solution-Provider directory. Companies can connect directly with you after their business assessment.
Launch Campaign Spotlight
Get highlighted in our launch campaign, leveraging media buzz, our network, and endorsements from globally recognized entities.
Marketing Support & MTD Membership
Maximize your partnership with our marketing assistance, helping you stand out as an Insights Expert.
Bonus: Receive a free MoreThanDigital.info Company Membership, worth up to 10,000 EUR/USD.
 Trusted by
2.500.000+ Executives & 200+ Partners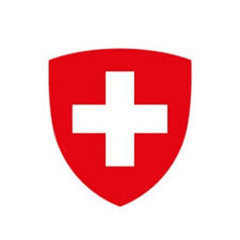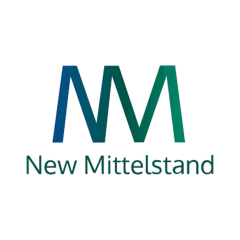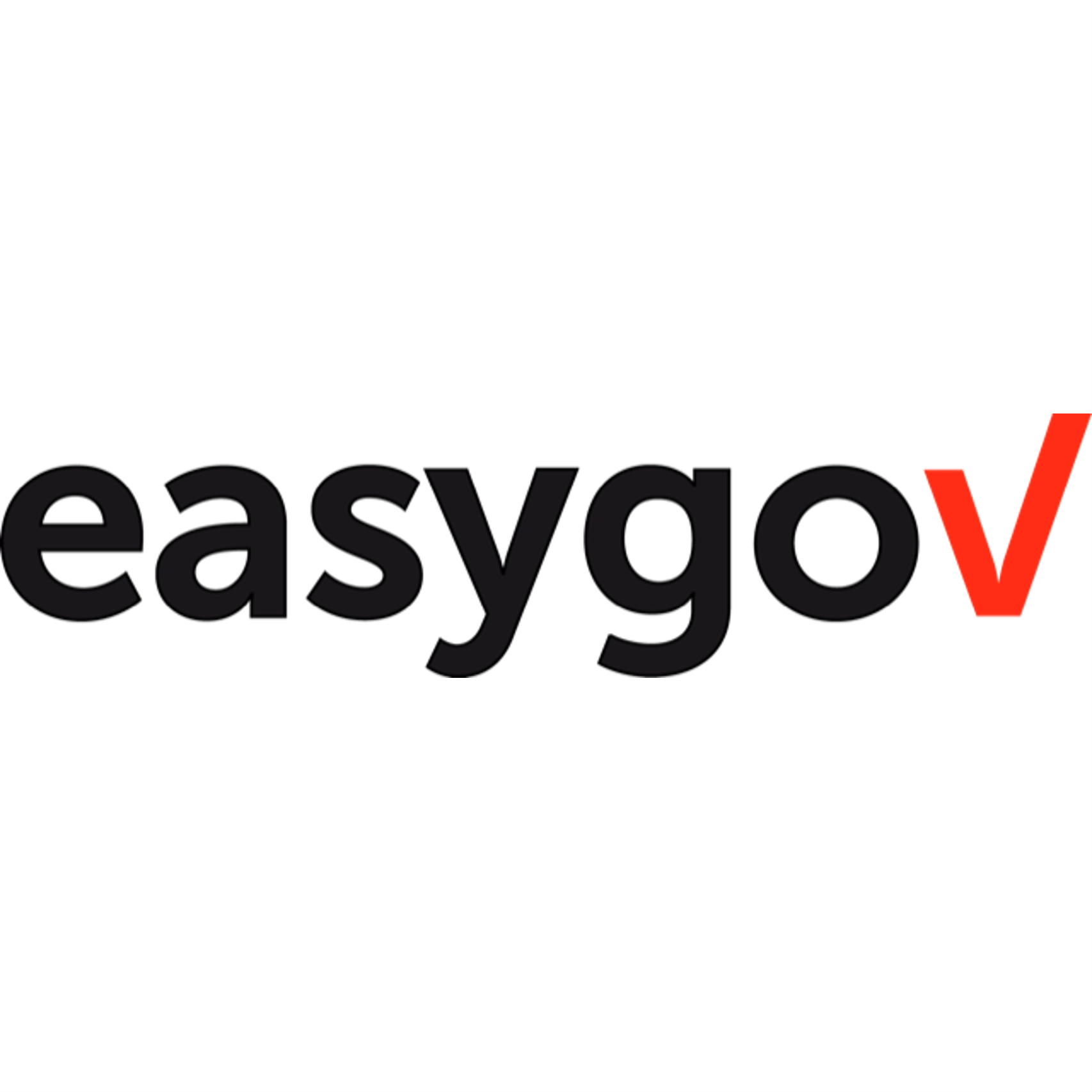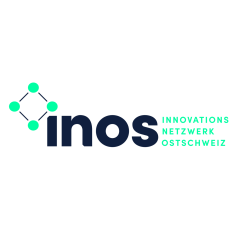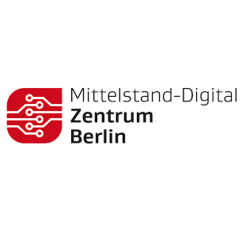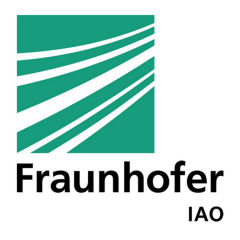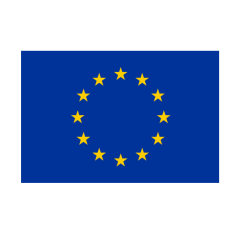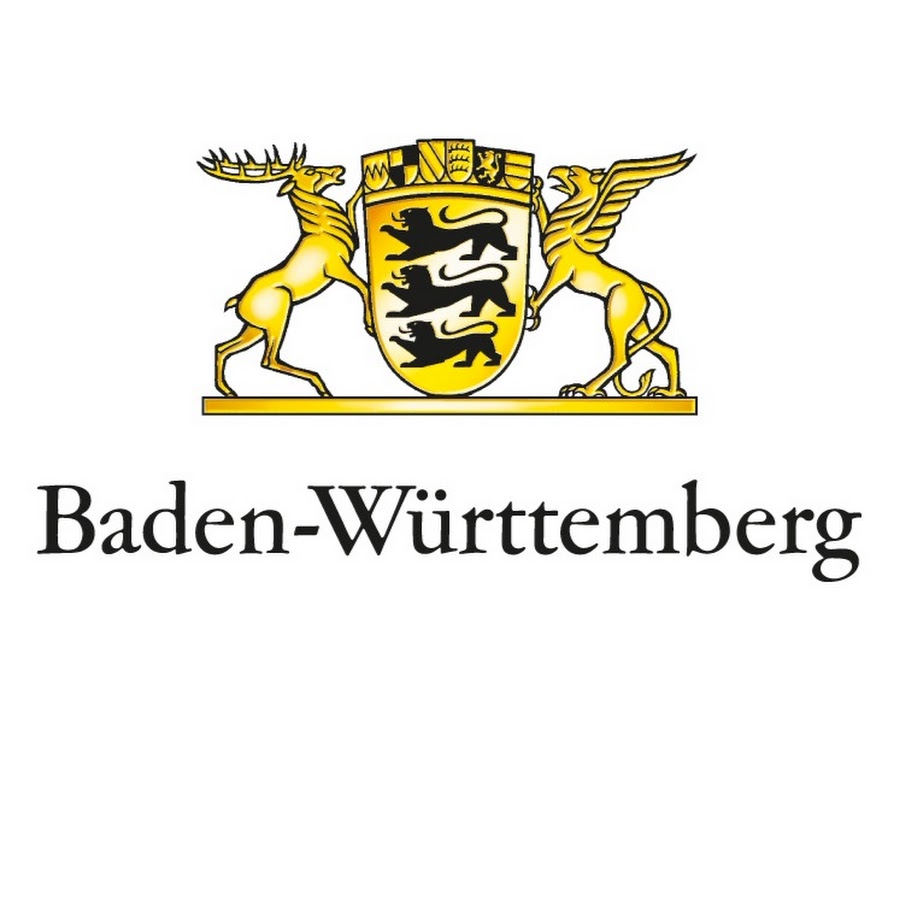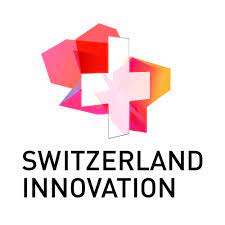 Here are the answers to some of the most frequently asked questions about the MoreThanDigital Insights Launch Partner Program. If your question is not included, we'd love to hear from you or book a meeting with our founder!
What is the MoreThanDigital Insights Launch Partner Program?
The Launch Partner Program is an initiative to collaborate with consultants across diverse fields. As a Launch Partner, you'll have access to premium features, a featured profile in our directory, and comprehensive marketing support, among other benefits.
Who can become a Launch Partner?
Any consultant or consulting firm, irrespective of their domain, can become a Launch Partner. If you have a passion for driving growth through data analytics, this is the right platform for you.
Are there any costs associated with becoming a Launch Partner?
No, there are no costs associated with becoming a Launch Partner. Our goal is to democratize access to data analytics, and this includes our launch partnership program. If you decide not to continue after the launch period, you are free to inform us and we will delete your partner profile.
What does 'Unlimited Insights Premium Access' mean?
This means that during our launch period, you can provide an unlimited number of your clients with premium access to our MoreThanDigital Insights platform. A Premium Code is worth 4.500€ and more.
How can I benefit from the Launch Campaign?
As a part of our Launch Campaign, you will gain visibility through our partner network, media coverage, and endorsements from recognized entities, enhancing your market presence and potential to attract new clients.
What kind of marketing support will I receive as a Launch Partner?
We provide comprehensive marketing support to help you capitalize on this partnership. This includes assistance in showcasing your expertise and establishing your position as an Insights Expert in the market.
PLUS you also get the opportunity for a free MoreThanDigital membership to publish on morethandigital.info.
Will there be any contractual obligations for my clients?
No, there will be no binding contracts for your clients. We always maintain a free version of MoreThanDigital Insights as part of our #bethechange commitment and there are no hidden costs, hidden fees or other surprises. 
How does the 'Featured Partner Profile' work?
As a Launch Partner, you'll be listed in our Solution-Provider directory. Once companies complete their business assessment, they can connect directly with you, leveraging your expertise to implement solutions.
We're thrilled to offer you complete transparency – from understanding our system and reports to sharing the unique story of MoreThanDigital's journey. So who could explain it better than the founder itself?
We are happy to #bethechange with you! Become part of our Insights Launch and scale your business with us!