Learn about MoreThanDigital and our Mission & Vision
MoreThanDigital is one of the leading digitalization, innovation, and future-readiness platforms. Under the motto #bethechange, we support companies and individuals in understanding and mastering future challenges. We focus on highly scalable solutions and the benefits of the platform economy to create a digital ecosystem. Our basis enables us to help our rapidly growing audience of millions of executives annually. We continuously develop new platforms, education, and economic development formats to stay ahead of the curve.
Our goal is to make complex topics understandable and offer users immediate value. We are convinced that we can only create a sustainable future by working together. Therefore, we see ourselves not only as an ecosystem but also as a community that stands for progress and positive change – We are #bethechange.
Our core premisses are built around giving everyone access to the future. This is why we develop and launch highly scalable solutions that can have an impact for thousands and millions of people worldwide.
Access for everyone
We make complex topics understandable and leading tools accessible to everyone.
No Entry Barriers
Get immediate value without hidden costs – free for everyone to start with.
Highly scalable solutions
MoreThanDigital is always thriving to find the most scalable solution to help as many as possible.
2,000,000 Executives
can't be wrong.
MoreThanDigital is trusted by millions of executives worldwide.
Read our story and our #bethechange commitment to know why.
About
MoreThanDigtial Insights
MoreThanDigital Insights is a platform that was developed to give neutral and holistic feedback on how to best improve organizations as a whole. The platform itself was developed to give everyone access to extensive business analytics with easy user interfaces and easy-to-understand reports.
The reports and insights allow managers and entrepreneurs to make the best decisions for their businesses and organizations based purely on data and analytical insights. This is a huge step forward, as extensive business analytics was only accessible to fortune 500 companies with millions in budget.
With MoreThanDigital Insights, anyone can have access to the same level of data-driven decision-making even with a more detailed model in an easy-to-use platform.
MoreThanDigital Insights provides access to data-driven decision-making, which was only accessible to global corporations with millions in budget for business analytics and data. Our promise is to give everyone neutral, unbiased and easy to understand results. 
Access For Everyone
Insights can be used by everyone and the base version will be always for free to have almost no entry-barrier.
Neutral & Independent
We are 100% neutral and independent. We belong to no consulting company, no political instituation or any biased organization.
Unbiased Results
We ensure unbiased results so you can make the best decisions based on facts and no marketing promisses.
Global Leading


Business Analytics Platform
Mesuarble Business Dimensions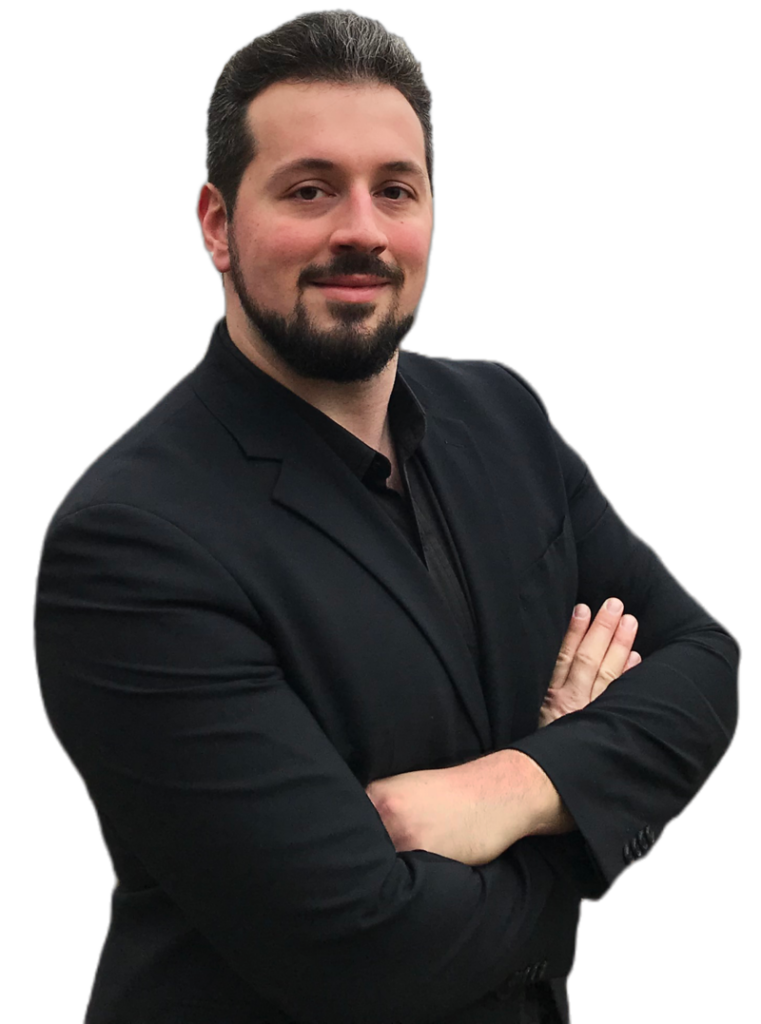 "At MoreThanDigital, we provide unbiased, neutral information and services to our clients. We have no hidden interests or motives, and we don't care about politics or political borders. We only look for the best and most helpful solution to help as many people as possible.
We are proud to say that we are a neutral organization amid all the noise and chaos in the world today. Our #bethechange commitment drives us to continue providing the best service possible and find highly impactful solutions."
Benjamin Talin. Founder.
MoreThanDigital
Sign up today.
It's Free. Easy. Fast
MoreThanDigital Insights gives you a 360° view of your company and can help you to make better, data-driven decisions. Get the insights you need to grow your business today.